In the immediate vicinity there are countless leisure activities to enjoy. From climbing, golfing, horse riding to kayaking, swimming or fishing, there is something for everyone. In winter Waldbrunn is the high point for cross-country skiing in the Odenwald. Several kilometres of groomed trails lead directly along the Holiday Village. Waldbrunn also has a lot to offer. Throughout the town you will find authentic restaurants, which invite you to linger and enjoy Odenwälder specialties. You can also make something good for your health and regeneration with a visit to the Katzenbuckel Therme (Pool and Sauna), which is within walking distance.
Here you will find information about a few nearby activities.
In the vacation home complex you will find a large playground, a football field, a tennis court, a barbecue grill and hut and an inline skate park.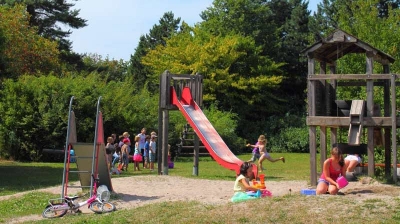 The Odenwald has a lot to offer! Below you will find current events in the village of Waldbrunn as well as in the Odenwald region.
More Information:
Tourism Office Odenwald – www.tg-odenwald.de
District of Waldbrunn – www.waldbrunn-odenwald.de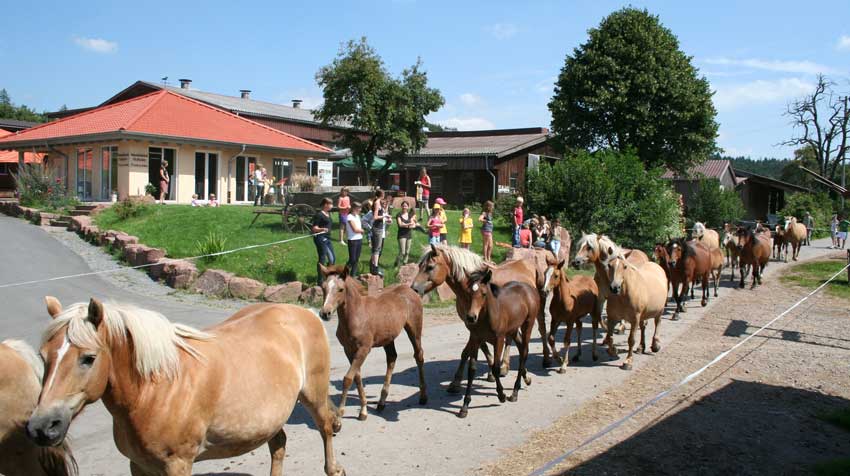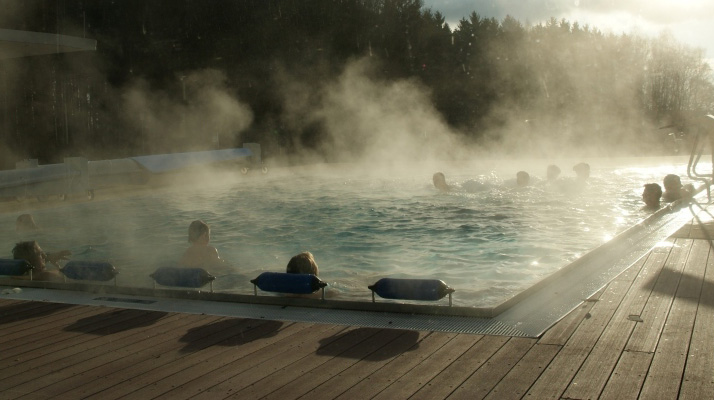 In and around Waldbrunn there are some nice routes for cycling fans.
Family Cycle Path in Waldbrunn
This route travels along beautiful landscape attractions and includes family-friendly stations. This circular route has a length of 16 kilometers and can be extended up to 31 kilometers by stopping at the individual districts along the way.
View Route
Mountain bike – circular route Waldbrunn
This route has been specially selected for mountain bikers. It leads through scenic areas and has a moderate difficulty level. The route is about 12.5 kilometers long.
View Route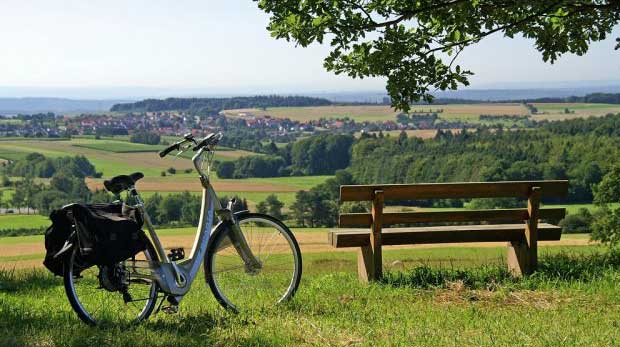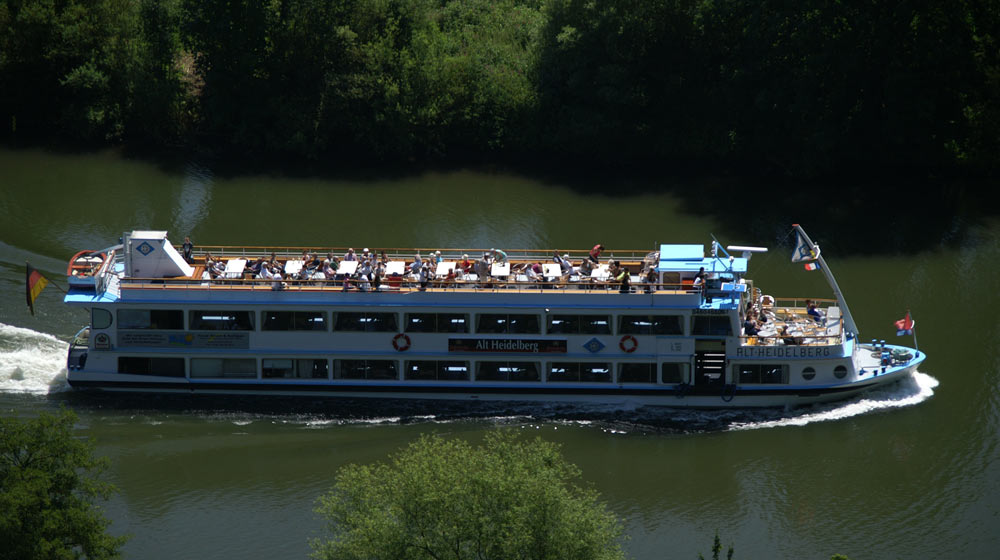 Cross-country skiing
The four Waldbrunner cross-country ski runs – from easy to medium difficulty – are described in detail in the flyer of the Nordic Active Center. These are available in the local tourist office. They can be used with enough snow after being marked with signage.
The starting point of all cross-country trails is the Katzenbuckel, at 626 m above sea level. It is the highest mountain of the Odenwald. At a good 550 m above sea level. The trails lie in Waldbrunn in the midst of a wonderful high-altitude landscape, a real sun peak with many viewpoints in the Hessian and Bavarian Odenwald.
Hiking in the snow
Sundays with the Skizunft Katzenbuckel e. V.
Meeting Point: 10.00 a.m. at the "Katzenbuckel-Therme" parking lot.
Participation is free. No registration necessary.
Rodeln
For children there are tobogganing possibilities at the Katzenbuckel (on the left side next to the "Turmschenke"). At the Katzenbuckel there is a ski jumping hill and an ice rink.
Information is available on the Skizunft Katzenbuckel e.V., Heinz Schölch Telephone: 06274/443. The winter sports equipment is used at your own risk!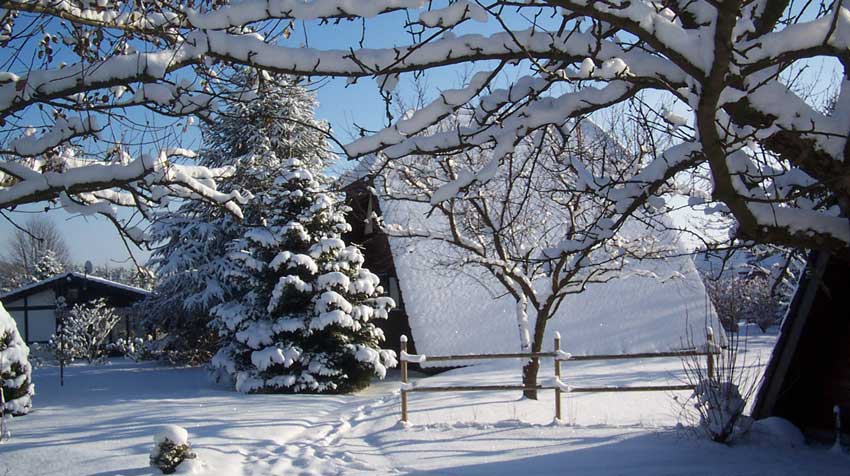 For tourists and locals, as well as for groups, families or school classes, different offers can be booked in the Odenwald and other natural spaces. These are also suitable for corporate trips and seminars. Solid footwear, weatherproof clothing, and hiking supplies are standard requirements for all adventure tours.
More Information:
Projektbüro Proreg – www.proreg.de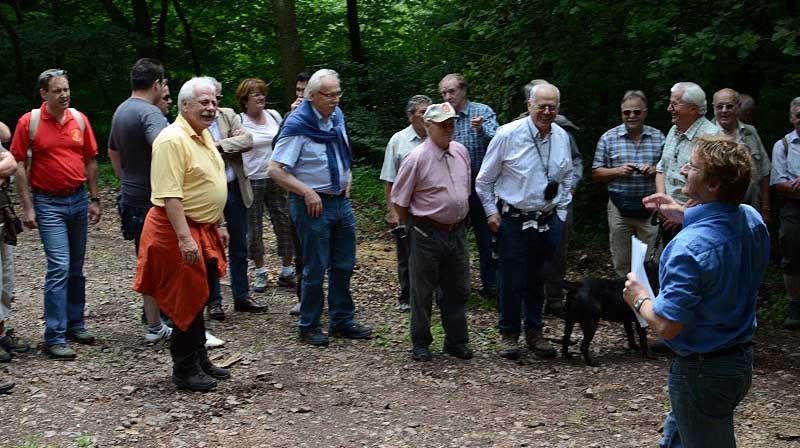 The beautiful scenery can be enjoyed with great opportunities for excursions throughout the Waldbrunn region.
More Information:
Reitclub Hoher Odenwald e.V. – www.rcho.de
RSC Pferdeland e.V. – www.rscpferdeland.de/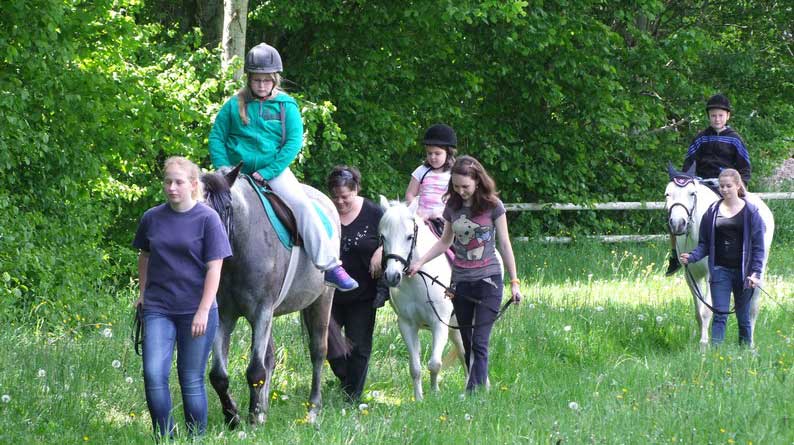 Waldbrunn / Fishing at the Katzenbuckelsee:
open from May 1st – September 30th
Fish varieties: Brook trout, pike, carp, pike perch (zander)
Catch Limits: 2 handheld fishing poles from shore; 5 fish per day.
The use of triplets and artificial kites (turn signals, spinners, wobblers, gamblers) is not permitted. Day pass: 16,50 €
Issued by: Tourist-Information, Alte Markstraße 4, 69429 Waldbrunn, Tel. 06274 / 930-212
More Information:
https://www.tg-odenwald.de
Discover the beautiful scenery around the Katzenbuckel in our over 130 km marked hiking trail network. In the brochure "Wanderungen auf dem Winterhauch" the most important routes with all information about the route, altitude and history are described. The brochure is available at the tourist office.
More Information:
Neckarsteig – www.neckarsteig.de/
Katzensteig – www.wandersüden.de/Wanderweg/Katzensteig
Outdooractive-Wanderung – regio.outdooractive.com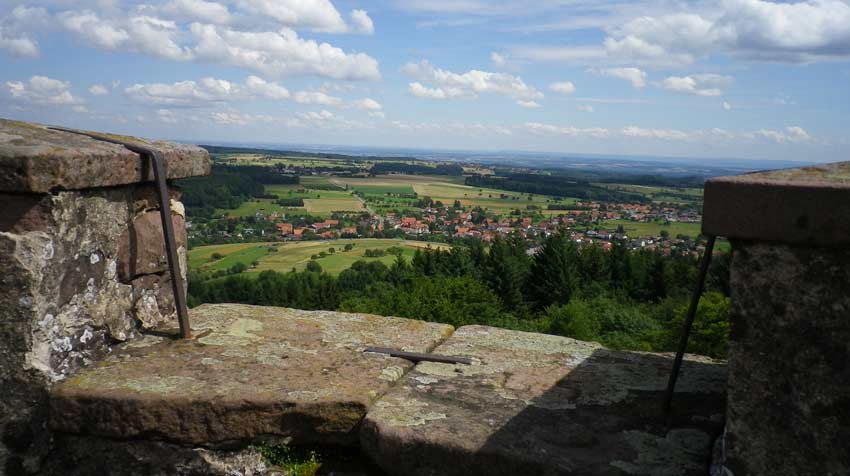 If you have never heard of Geochaching, get ready for excitement! Because this trend is not just something for well-known computer specialists. Geocaching can be called a modern treasure hunt. A lot of geocaching accessories are not necessary. The directions take place in the form of GPS coordinates, instead of exact directions. With a GPS device or an app on your smartphone the participants are led to the treasure. This consists of a box or a bucket, in which all sorts of things are hidden. If you find the treasure, take a part out and put in something new, so that the goal can always be found again and again by adventurous hikers.
More Information:
https://www.geocaching.com/seek
https://www.geocaching.com/map